My fave Brapanese hottie is turning 23 years old today!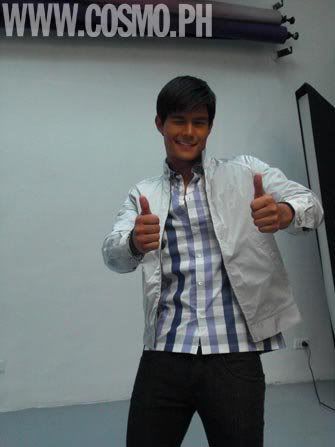 I wish you more projects (here in the Philippines!) and good health...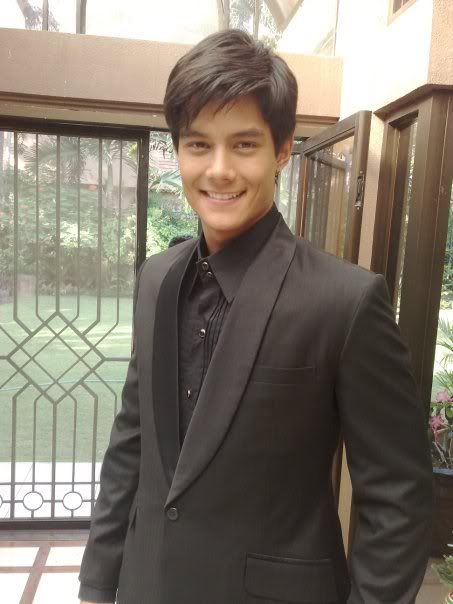 I wonder what your birthday wish is?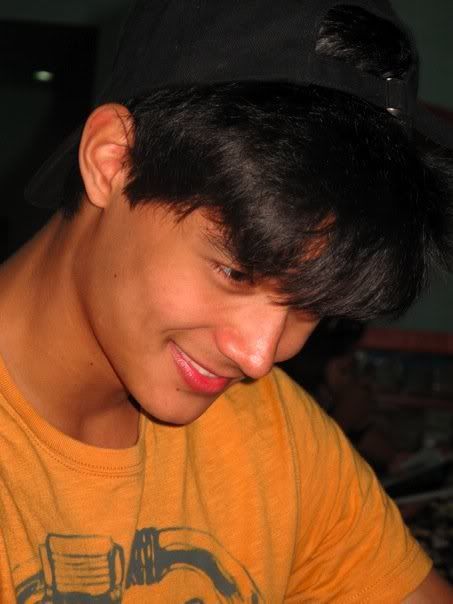 Shucks. I wasn't able to watch Party Pilipinas this afternoon. Did you celebrate your birthday there?
I just wish that you stay longer here in the Philippines... or might as well, stay here forever.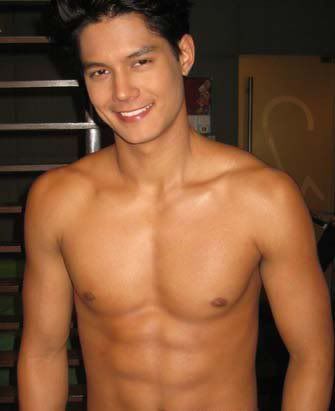 Stay humble and approachable! We love you Daniel!!!