It's Survivor's last week!
All this time, I thought that the show was already finished and that the cast was just keeping the results as a secret, but little did I know that there will be a live finale!
So who do you think will be the winner?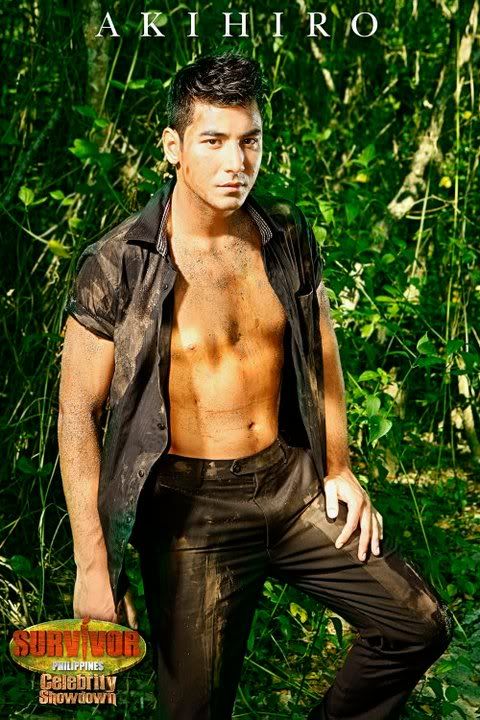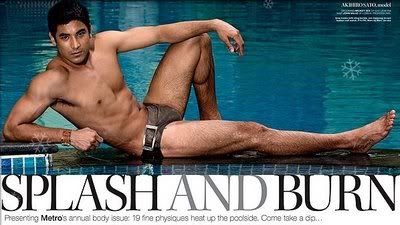 If ever Akihito Sato wins, he says that he will be using the 3 Million Jackpot for his family to move here to the Philippines and open a restaurant, just like their family business in Brazil.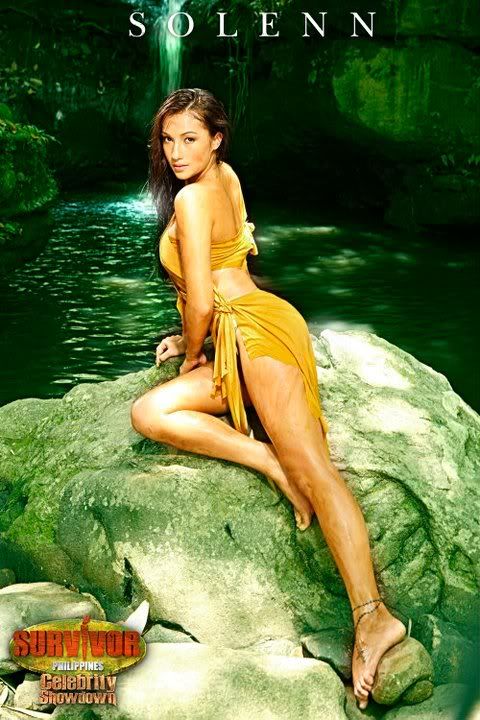 Solenn Heusaff actually doesn't need the money. But if she wins, she plans to use some of the money to get her own apartment, and the rest will be given to charity.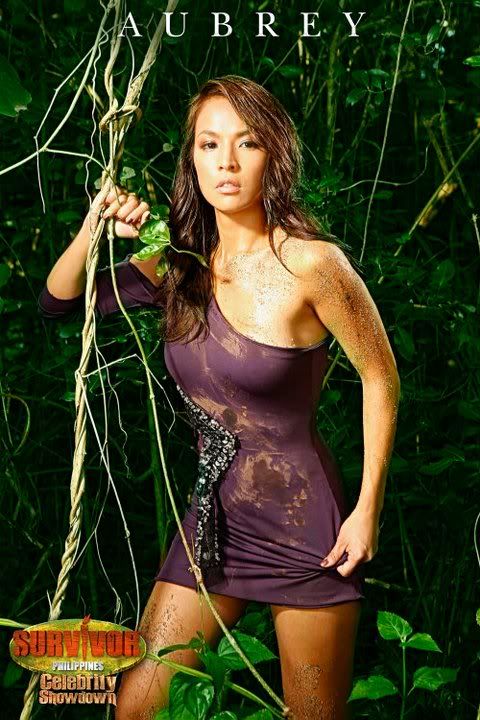 "The Manipulator" of the island, Aubrey Miles laughs at rumors that she and husband Troy Montero badly need the money. She says that she can actually earn it herself. Aubrey will be saving the jackpot for her son, Hunter.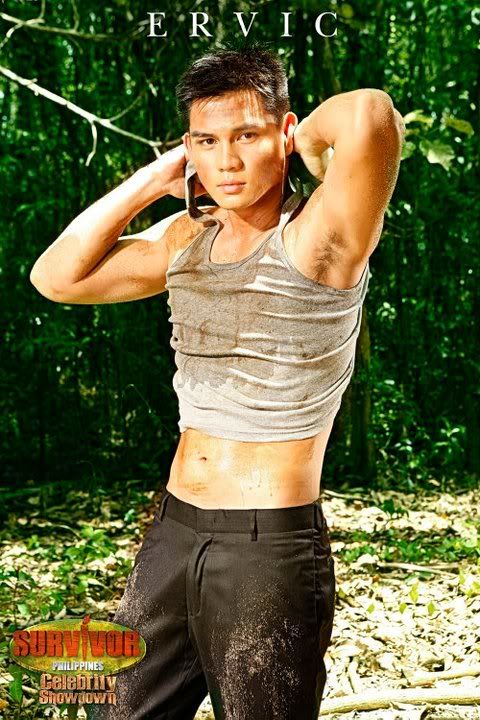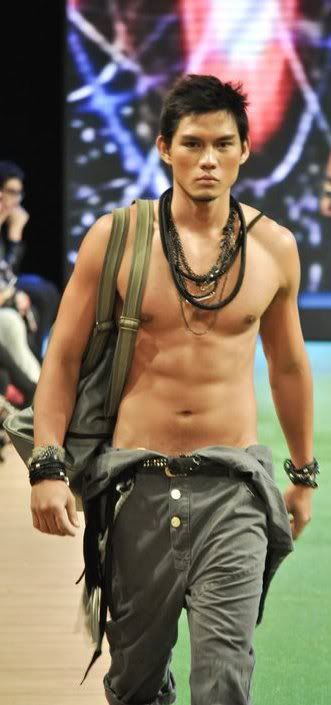 Marian Rivera's ex-boyfriend, Ervic Vijandre plans to open a salon business for her mom.
I am dying to know who the winner will be this Friday!!!
I am rooting for Ervic! Sorry Aki... Hahaha!
Who's your bet?