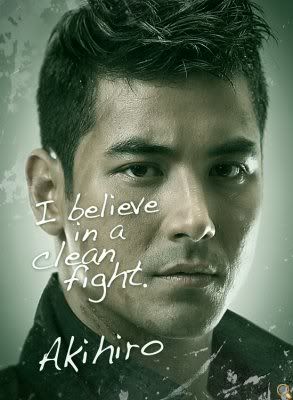 Okay, okay. So Ervic didn't win. Fine.
But I'm not complaining! I love Aki!!!
He won so many challenges and deserves to win the title.
Akihiro winning the Philippines' Celebrity Survivor means that he will be opening a restaurant here with his family! How cool is that?
This will also be a good invitation for all those Brazilians to try their luck here in the Philippines! Oh my. I can't wait for my Brazilian boyfriend! LOL!
Parabéns! Aki!!! (Congratulations! Aki!!!)